---
Why is this company on the list of "Gazelle Enterprises"?
---
Shandong Huayuan Rigging Co., Ltd., which was successfully listed on the list of "Gazelle Enterprises" in 2020, is an important supplier of international high-end rigging products. Since its establishment in 2000, the company has gradually developed into the rigging industry in 20 years. 's leader. Behind the realization of rapid development is that enterprises are based on domestic and international markets, continue to strengthen technological innovation, strengthen the transformation of scientific and technological achievements, and make the "key variables" of technological innovation become the "largest increment" of high-quality development.

Recently, the reporter came to the packaging workshop of Shandong Huayuan Rigging Co., Ltd. and saw that the workers were packing the riggings produced, and then selling them at home and abroad. These "made by Huayuan" will be applied to seaport terminals, Mines, drilling platforms, ocean-going ships and other fields. In order to achieve an absolute advantage in product quality and enhance its own market competitiveness, since the transformation and upgrading of the company in 2016, R&D and innovation have always been the powerful "core" of the company's development.
"The company's sales revenue from January to October in 2021 will reach 155 million yuan, an increase of 43% over 2020," Wang Bo, assistant to the general manager of Shandong Huayuan Rigging Co., Ltd., told reporters that the company can continue to grow steadily, thanks to the high-end talents, The reserve of new products and new technologies, the company has 47 R&D personnel, 3 R&D teams and 21 high-level talents.
Technology research and development is an innovation process from zero to one, and talents are the most important key part of technology research and development. A small and micro enterprise with only 280 people has more than 40 research and development personnel, and the investment in research and development funds accounts for 6%. . As a national high-tech innovation enterprise, Huayuan Rigging has established 4 provincial-level R&D platforms including Shandong Enterprise Design Center and Shandong Industrial Design Center, and has carried out industry-university-research cooperation with many well-known domestic universities, and many research results have filled the industry technical blank.
"The linear friction welding technology jointly developed by the company and Harbin Institute of Technology has reached the international advanced level. He presided over the formulation of the first G100 level rigging team standard in China, and registered and established the first domestic rigging industry inspection and monitoring center." Wang Bo told reporters.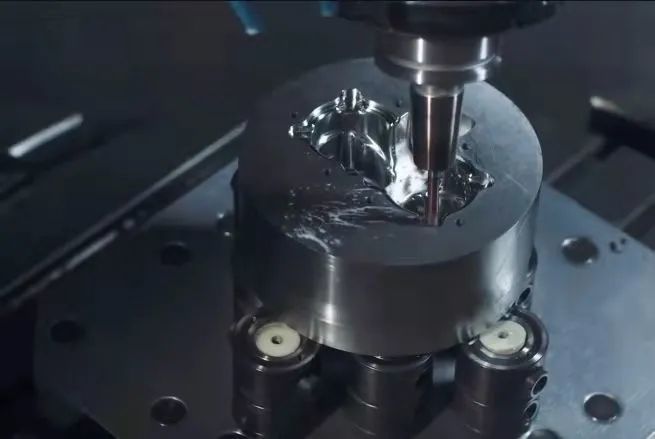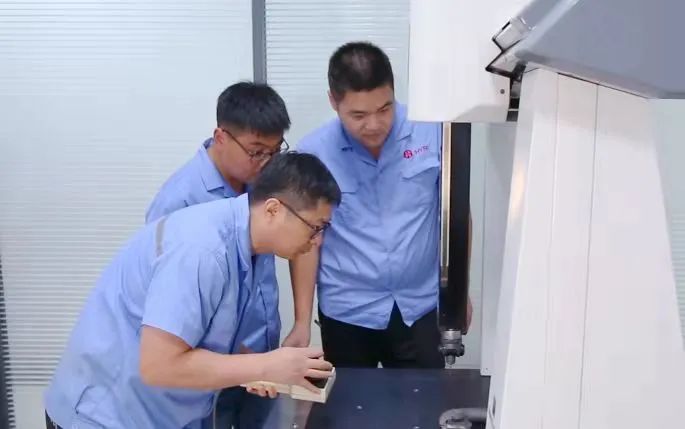 Behind the rapid development of Huayuan Rigging, it is precisely thanks to the innovation-driven development strategy that has been adhered to in recent years. In order to have a clear competitive advantage in the market, it is necessary to master the right to speak with core technologies. Relying on technological innovation, Huayuan Rigging has produced a large number of core technological achievements with independent intellectual property rights. The company has authorized more than 70 patents, including 8 invention patents, won 5 provincial and municipal science and technology progress awards, and presided over the construction of provincial and above technology. More than 20 innovative projects have directly transformed technological innovation into economic benefits, and the market share of products has grown rapidly. Today, the G100-level high-end rigging products produced by Huayuan Rigging have a market share of 51% in the domestic market.
Wang Bo told reporters that at present, Huayuan Rigging products are mainly sold to more than 80 countries and regions such as the EU, the United States, and Southeast Asia.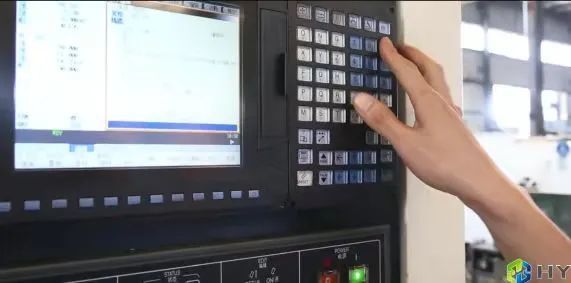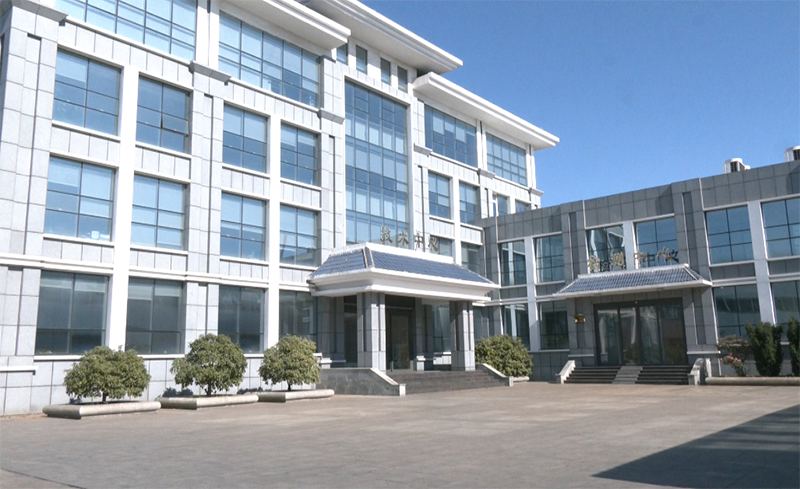 With the continuous accumulation of talents and technological innovation, benchmarking against the international market and seizing the commanding heights of the industry, the company's product competitiveness is increasing day by day. At present, Huayuan Rigging has 8 CNC full hydraulic forging production lines, more than 30 sets of inspection and testing equipment such as CMM and fatigue testing machine in line with EU standards, which can complete the design, research and development, production and monitoring of various forging products. , the operating growth rate has remained above 20% in the past three years.